Chiropractic Practice Sales Consultants
Chiropractic Practice Sales Chiropractic Practice Purchases & Practice Valuations
Our firm has been exclusively designed to serve the chiropractic profession's needs.
A Service For Everyone
We Offer The Services
Any Chiropractor or
Chiropractic Practice Investor Needs
No Just a representative
Your Consultants & Your Coach
With a process that has as many moving parts as this,
we are more than just the representative for your sale,
we are here to hold your hand and walk you theough the process…
Start to Finish!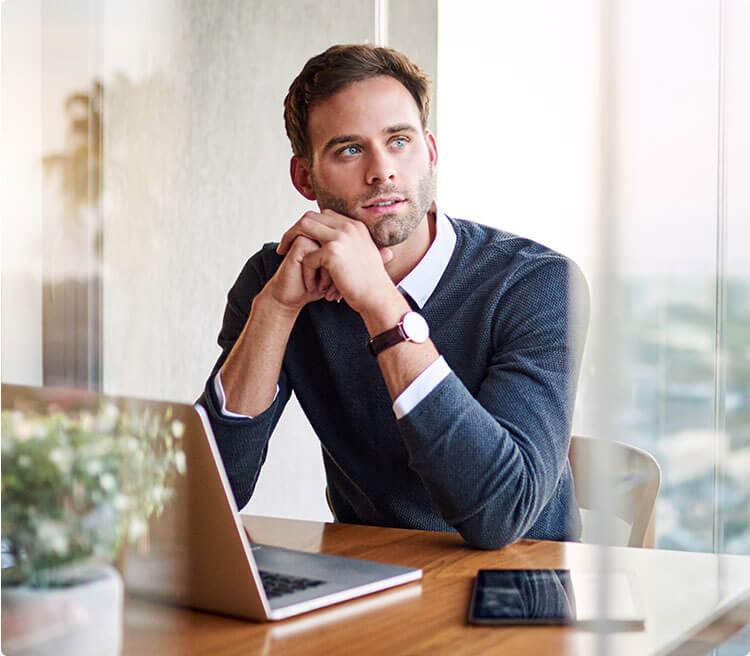 People often ask, "What would you say makes you different from other companies?" The short answer is that no one works harder than we do. But, here are a few more reasons…
Exit Strategy
Understanding Exit Stratagy
Who needs an exit strategy?
If you are in practice, you need an exit strategy.
Will your company help me with an exit strategy?
Our exit strategy program is designed to provide you a step by step process.
What if my exit strategy changes over time?
Our exit strategy program is designed to adjust as your practice and needs change.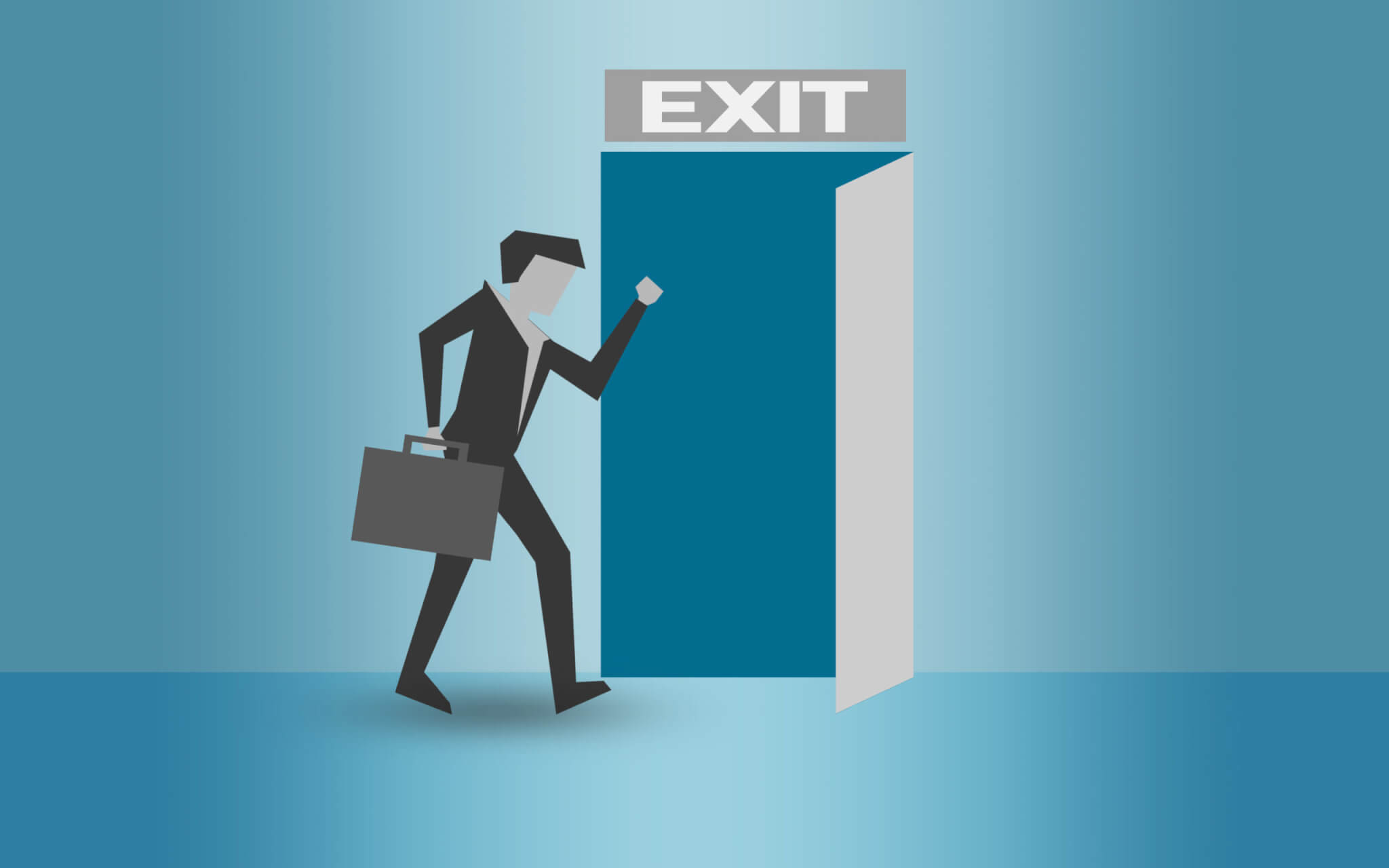 Chiropractic Practice Sales solutions
Our Services
We help you navigate the arduous process of buying, selling, and transitioning a chiropractic practice.
Your practice is your most precious commodity, don't trust it's sale to just anyone.
We have lenders to connect you with to help you acquire funding to purchase a practice.
We will provide you with a report to determining what the current market value is of your practice.

This is one of the most mis-understood parts of a practice sale. We offer one on one hand held transition coaching.
We will work harder for you than anyone else in the business. You have direct access to us at ALL times.
"Excellent experience! Dr. Randi Ross was absolutely extraordinary. When I made the decision to sell my chiropractic office and building, I couldn't have been any happier when I found Dr. Randi. She listed my practice and had potential buyers within a few months. She gave great advice, was very professional, and even felt like a friend during the process. Dr. Randi was always available to talk, it didn't make a difference if it was day or night. Dr. Randi was also a great intermediary between the buyer and myself. She also was able to expedite the deal. I highly recommend anyone looking to sell their practice to contact Dr. Randi Ross! She is 100% the best in the field.!"
"Dr. Randi was on it 24/7, in frequent communication with me and she found the perfect buyer and opened my eyes to a suitor or two who would have been a waste of my time. NYC can be a complicated place to do a business transaction of this sort and she was deeply involved, perceptive, knowledgeable and confidently held my hand every step of the way through a fairly complex process, always reassuring, always aware of what'd be the best next step. She is AWESOME: grounded, bright, humorous, knowledgeable and ON THE JOB! Could not possibly recommend her more highly! She's an absolute delight!."
"Dr Randi is phenomenal! My practice was easily listed and sold in 5 months. Through the process she felt like a friend during what was an emotional sale for me. She was patient, professional, gave great advice, and was always available to speak to me. I would recommend her 100%!"
"When buying or selling a practice, the trust and integrity of a third party profession is the most important component when striking a deal. I have known Tom Morgan for over 30 years and if it were my practice or I was looking to buy a practice, I'd trust his company to get it right."
"I only gave Dr. Randi a few months to get my practice sold before I moved out of state, which was a nearly impossible task. She found me a buyer by the deadline and helped me on my way to the next chapter of my career and life! Thanks!"
"Words can't explain how well my experience was with Dr. Ross. She made the process of purchasing my first practice a walk in the park and was by her phone with any questions or concerns. Already saving up for my next office to purchase and I would only do it with her and her team!""